Latest News from our Blog
Stay up to date with our most recent news and updates.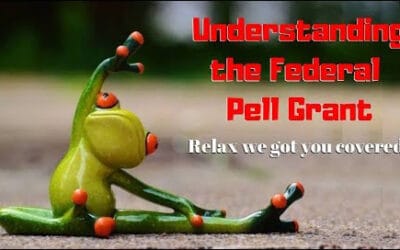 https://youtu.be/cjx39XoWi8I About this video: In this video, Rebecca M. Carroll from The Coaching Educator discusses the Federal Pell Grant and how to get free money for college. She also goes over the points about financial aid and scholarships and how the EFC...
read more