Stressed out about college admissions?
Having trouble navigating college?
Need help with work, life, personal goals, or major transitions?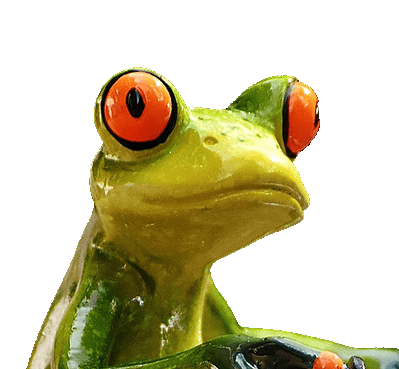 "Rebecca was an invaluable source of guidance and encouragement for me when I was fresh out of high school, wanted to go to college, but was totally overwhelmed with the process. She took me under her wing and helped me every step of the way, from applications to financial aid. She's smart, has a great motivating energy, and is funny too! Love her! Can't recommend her enough."
"Hands down the best money we have spent. Our son needed some help increasing his SAT scores and Rebecca's program was a life saver. After a few months of working with her, he increased his score by 140 points! He is now on track for some full ride scholarships. Both Rebecca and Paul are remarkable. We are so very happy with your coaching and can't wait to see what you will help with senior year."
"Rebecca has worked with my husband and I on and off for two years. She helped us in the life coaching department with help in writing up resumes for some job transitions we were looking into. Most recently, she assisted my husband in getting a scholarship for the local workforce training center to start firefighting. She also went to bat for me with the local community college financial aid office! I'm now going back to school in January with a full Pell Grant when they originally denied me any aid at all. Thank you!"
Rebecca M. Carroll
M.Ed, CPC, CCS, GCDF, CPM
Founder of The Coaching Educator. Rebecca is passionate about helping families succeed. She holds a Masters in Education and certificates in Global Career Development Facilitator, Career Services Professional, Life Coaching and Professional Mediation. She has taught at several colleges, worked in the public and private educational sectors. Rebecca's research is in Mentoring At-Risk College Students and her experience extends to financial aid and scholarships. She resides in the Northwest and has two adult children, a daughter practicing veterinary medicine and a son in the criminal justice field and a member of the US Naval Reserves.