Stressed out about college admissions?
Let's Do Your College Planning Online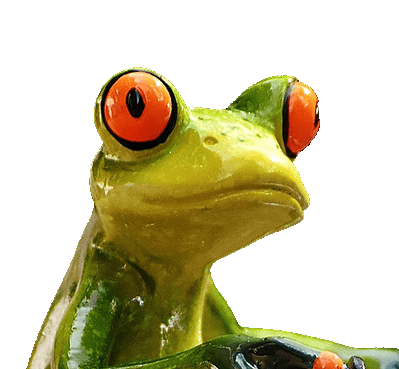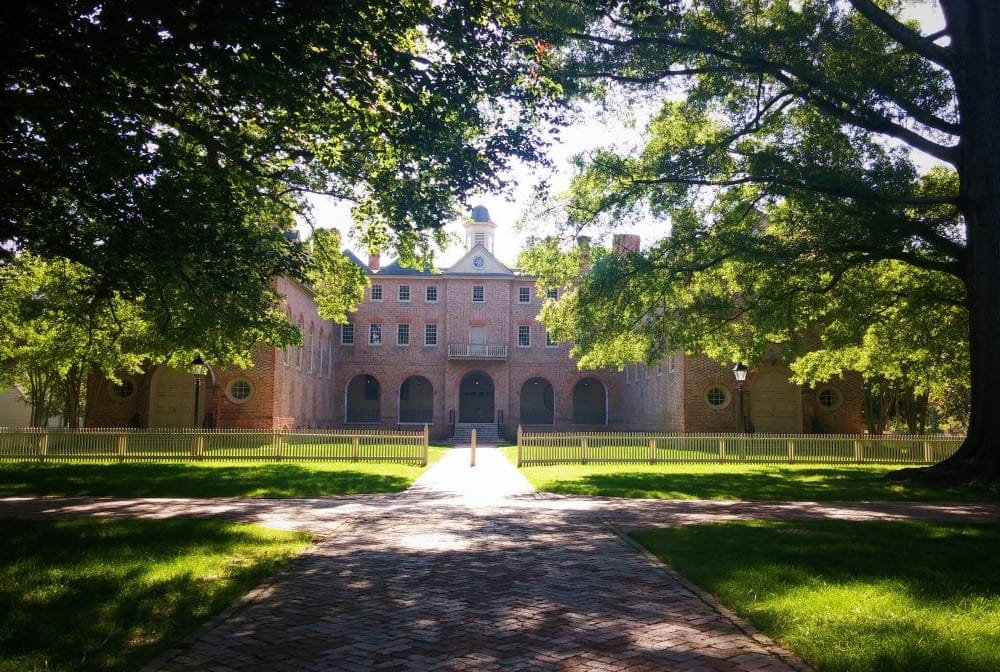 Pricing starts at $3500 – College admissions individualized for your student's needs held online. This package includes 12 sessions (60 minute private coaching sessions).
Within the session you will have help with school selections list, visiting and interview prep, ACT/SAT online prep, community service guidance, leadership opportunities guidance, resume, scholarship portfolio, timelines specific to your goals, high school course selection, and financial aid know how. We provide online tools that help you understand the process. We meet with students monthly and provide feedback from each meeting. We help students set goals for each meeting and work on meeting all deadlines for maximum funding.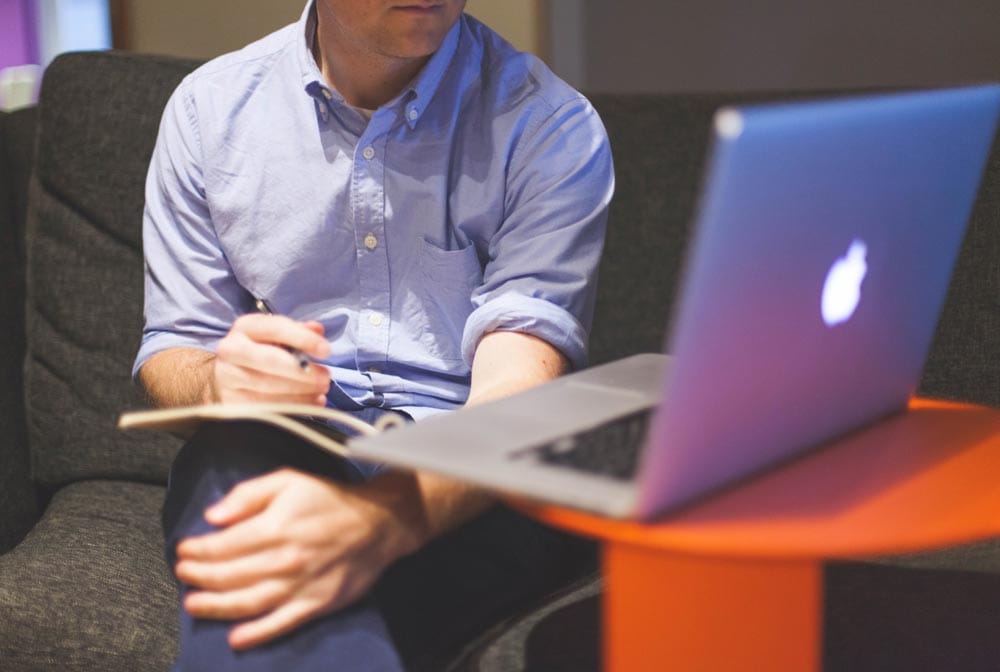 $1500 per semester – Coaching sessions include coaching help with everything to do with your undergraduate program. We help you select your major, courses that will be most beneficial for future hiring. We also work with you on networking and strategically helping you be your best self while attending college. Students with highly defined goals get hired and our goal is to help you be successful.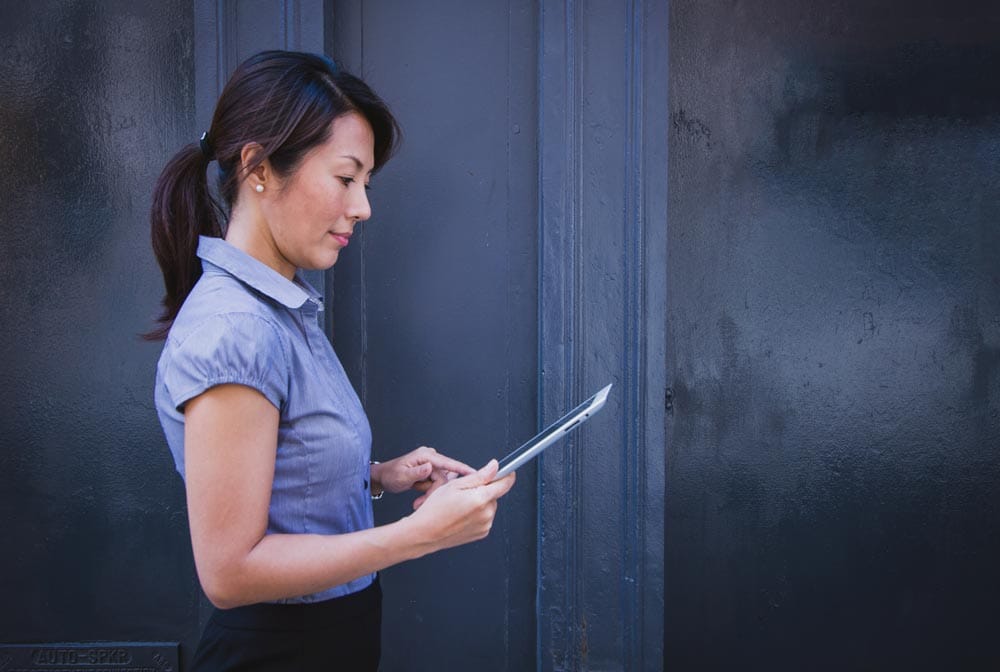 Guiding people that are confused on what to do in their lives. Support in goal-setting, personal growth, and behavior modification.I help people achieve their goals by improving different actions necessary to take in order to control future plans. Life coaching includes parenting skills, executive functioning, and any issues that you feel stuck in.
Rebecca M. Carroll
Founder of The Coaching Educator. Rebecca is passionate about helping families succeed. She holds a Masters in Education and certificates in Global Career Development Facilitator, Career Services Professional, Life Coaching and Professional Mediation. She has taught at several colleges, worked in the public and private educational sectors, and is a Higher Education Coaching Association (HECA) member. Rebecca's research is in Mentoring At-Risk College Students and her experience extends to financial aid and scholarships. She resides in the Northwest and has two adult children, a daughter practicing veterinary medicine and a son in the criminal justice field and a member of the US Naval Reserves.